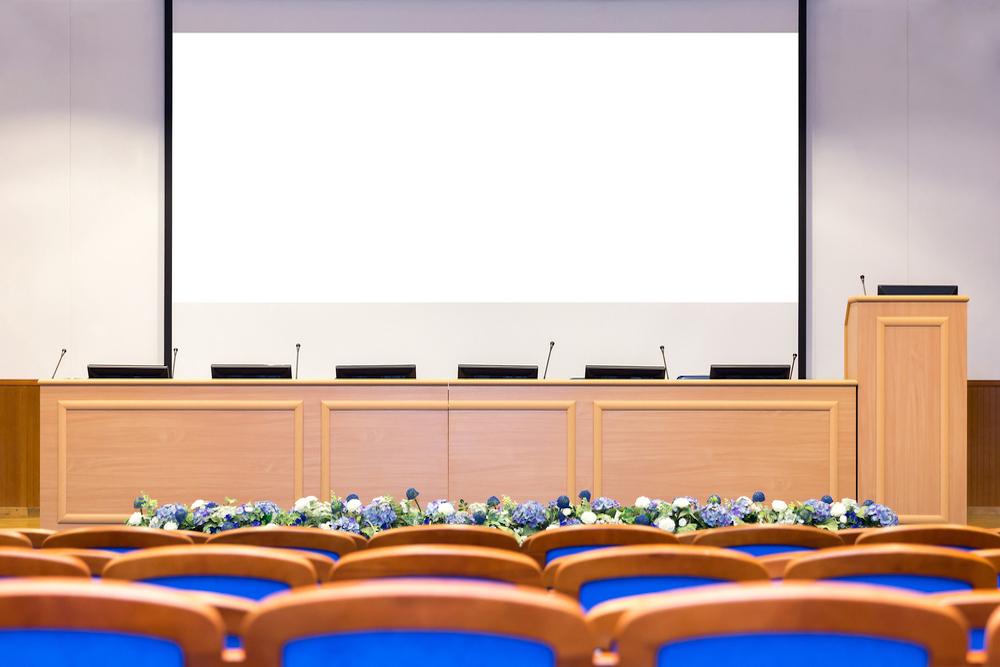 Clearwater Regional Chamber of Commerce issued the following announcement.
Name: ALLEGIANT AIRLINES SALES MISSION TO LAS VEGAS
Monday, December 03, 2018
EST
Las Vegas, NV
Allegiant Airline Partners:
Sign up for our annual Allegiant Sales Mission to Las Vegas scheduled for December 3. Space is limited to 20 people* so do not miss out on this wonderful opportunity to be face to face with staff who are selling our products and our destination.
Participation cost includes round trip transportation to the Allegiant offices, a table in the call center for the tradeshow, lunch on the 3rd and dinner and drinks in the evening with Allegiant Executives..
Tradeshow Participation Fee includes*:
1 Person to attend tradeshow
1 Tabletop display
Lunch and Dinner
Round trip transportation from Hotel to Reservation Center.
Chamber Member cost to attend: $375.00 ___________
Extra Person per company: $275.00 ___________.
Brochure Distribution Only
200 Brochures
Shipping of brochures to call center (due to Chamber office by 4pm Thurs. Nov. 15th)
Cost Chamber Member $125.00 ___________.
This year we will be promoting our destination and your business via PowerPoint to all of the call center staff. Two weeks prior to our arrival we will promote a fun fact about our destination and a fact and photo of your business on a daily basis to all shifts.
Once you register, please submit your fact and photo of your business to Kristina Alspaw by November 15 at kalspaw@clearwaterflorida.org We will then give all of the call center staff a quiz to fill out and will conduct a draw for a $100 visa card for each shift (3 in total). This will create an increased awareness of our destination and an excitement for our training day. If you are not yet an Allegiant Airline partner and are interested in learning more, please contact Kristina Alspaw at KAlspaw@clearwaterflorida.org..
This event is produced in partnership with:.
*Space is filled on a first come first serve basis, limit is 20, payment secures attendance. You are responsible for travel expenses outside of the actual mission , shipping of sales call items (brochures, tabletop display, table skirt/cover, pull ups, giveaway items, etc.) Shipping details and additional information will be provided upon receipt of registration.
Event Item Name: Registration
Expires: Dec 04, 2018
Pricing: $375.00
Extra person, Same Company
Dec 04, 2018
$275.00
Original source can be found here.