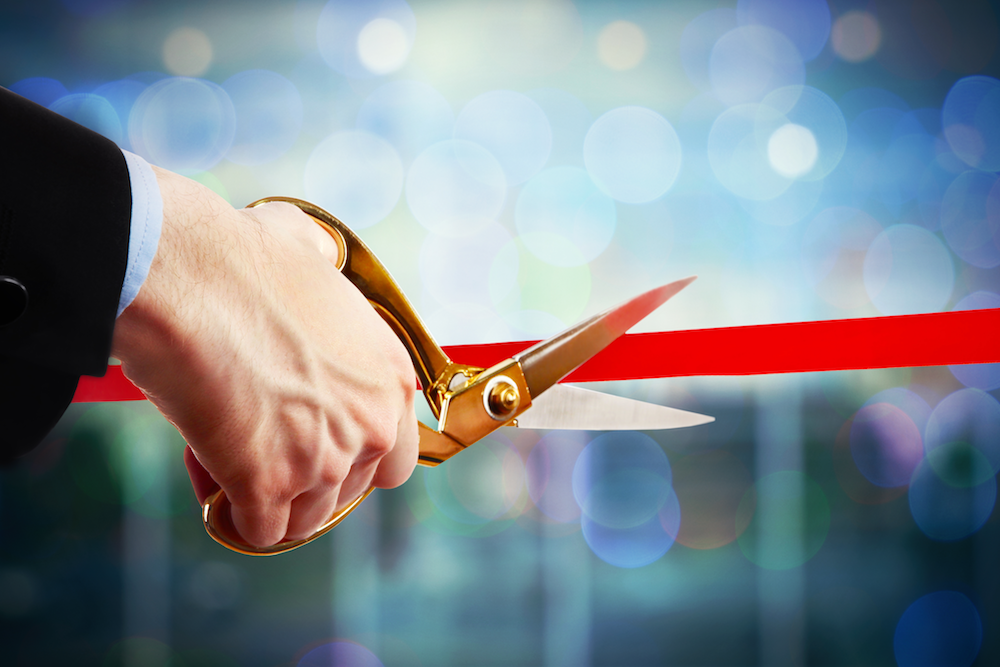 Destin Area Chamber of Commerce issued the following announcement.
Name: The Shard Shop Destin Ribbon Cutting
Date: November 29, 2018
Time: 4:00 PM - 5:00 PM CST
Event Description:
Please help us celebrate the The Shard Shop Destin with a ribbon cutting!
This little artsy boutique offers classes in ShardWorx, which allows you to enhance a painting with shards of glass, shells, or other treasured objects. It will also sell glass, resin supplies, and tools.
The studio is open daily and is available for parties, special events, and team-building. For details, please call (850) 842-4440 or visit ShardShop.com.
Location:
The Shard Shop Destin
34940 Emerald Coast Pkwy. #114
Destin, FL 32541
Contact Information:
(850) 842-4440
Original source can be found here.