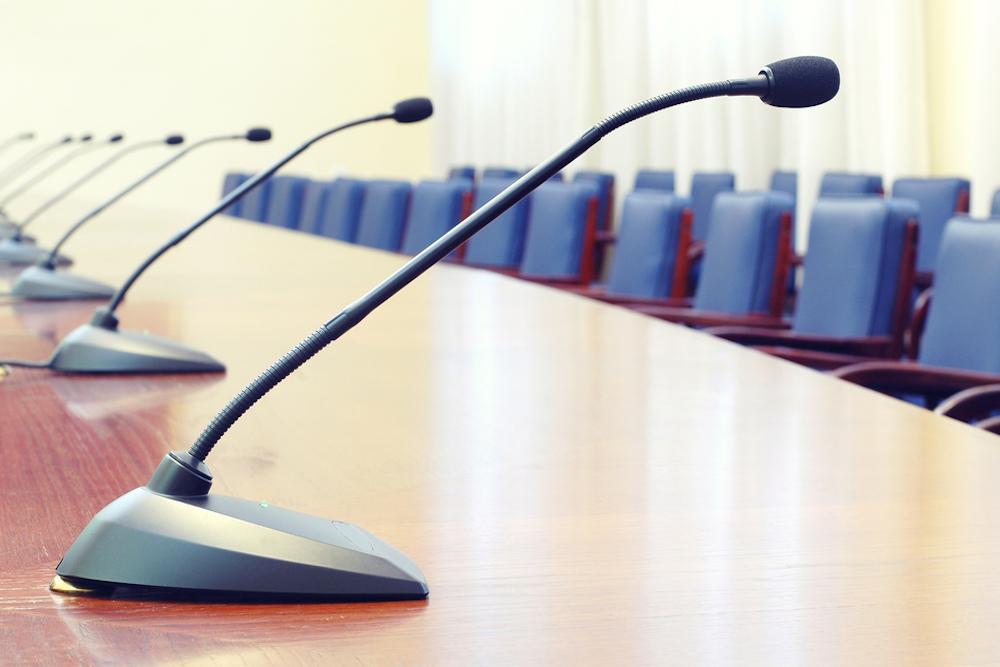 Florida Chamber of Commerce issued the following announcement.
Economic Outlook & Jobs Summit
NEW SPEAKERS ANNOUNCED:
John Coates, Senior Relationship Manager, PNC
Adrienne Johnston, Chief of the Bureau of Labor Market Statistics, Florida Department of Economic Opportunity
Michael Minton, Shareholder, Dean Mead; Chair of Dean Mead's Agribusiness Industry Team, Solar Energy Team
Brad O'Connor, Chief Economist, Florida Realtors
Crystal Stiles, Director of Economic Development, Florida Power & Light Company; Chair, FEDC
What is Florida's economic outlook for 2019? How many jobs can Florida expect to create in 2019? Is our state ready for growth?
Join us at the Florida Chamber Foundation Economic Outlook summit on January 14, 2019 in Orlando, where we will take a deep dive into what industry and business can expect in 2019.
In 2018, we predicated a $1 trillion economy. Make sure you are part of the conversations for 2019 and be the first to know where Florida will be in 2019!
What Can You Expect at the 2019 Economic Outlook & Jobs Summits?
Learn about jobs trends and analysis from the Chamber Foundation's Council of Business Economists,
Receive job projections for 2019,
Engage in conversations about Florida's leading and emerging industries,
and more!
Dr. Jerry Parrish Invites you to the 2019 Economic Outlook Summit
Venue:
GuideWell Innovation Center at Lake Nona Medical City
6555 Sanger Rd
Orlando, FL 32827
Original source can be found here.