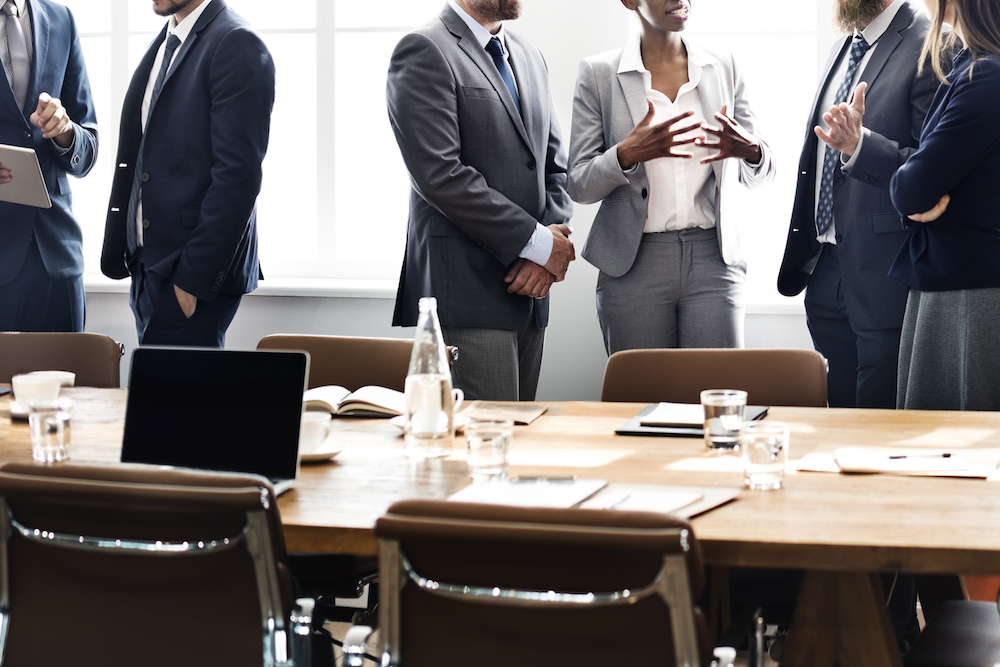 Clearwater Regional Chamber of Commerce issued the following announcement.
Name: WESTCMR'S 2019 CUT FOR A CURE
Date and Time: Friday, March 29, 2019 11:00 AM - 3:00 PM EST
Location: 520 Howard Court Clearwater, FL 33756
Details
WestCMR is raising money for the National Pediatric Cancer Foundation and hosting a Cut for a Cure Event at our facility. We will donate $100 for every head shaved and $50 for every hair colored.
Please take a moment out of your day to help honor those children who fight every day.
Original source can be found here.
Source: Clearwater Regional Chamber of Commerce