Time appears to be running out for a proposed constitutional amendment that would impose eight-year term limits on Florida's the state's school board members to clear the legislature and eventually be presented to voters in 2020.
While the legislation – House Joint Resolution 229 and Senate Joint Resolution 274 – has been approved by five committees with bipartisan support, SJR 274 was not considered by the Senate Rules Committee after some members heard grievances about the bill from school board members in their districts. Legislators have two weeks remaining for the bill to garner a three-fifths vote so it can appear on state ballots in 2020.
Sen. Dennis Baxley (R-Lady Lake), sponsored the legislation in the Senate while Rep. Anthony Sabatini (R-Howey of the Hills) is the House sponsor.
Currently, school boards members do not face any term limits. The governor, attorney general, agriculture commissioner, CFO, state house, state senate, county commissioners, city council members and members of other local boards have eight-year term limits in accordance to state law.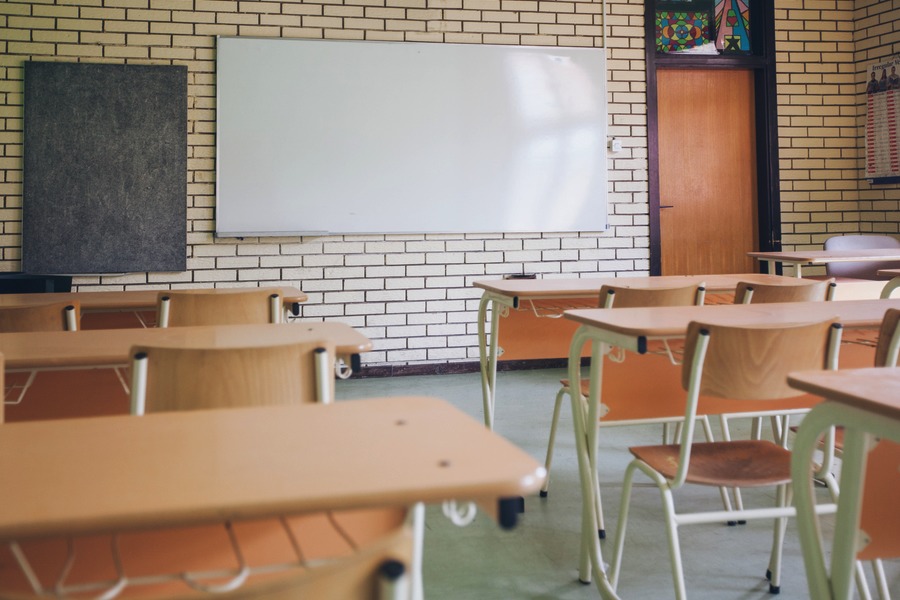 Many Floridians support school board term limits. According to a McLaughlin and Associates poll conducted last year, 82 percent are in favor, with similar rates of approval among Republicans, Democrats and independents.
The proposal has a big backer in Gov. Ron DeSantis.
"Perpetual re-election tends to erode that public service outlook and replace it with one of entitlement," DeSantis said.
Attempts to contact Baxley for comment were unsuccessful.