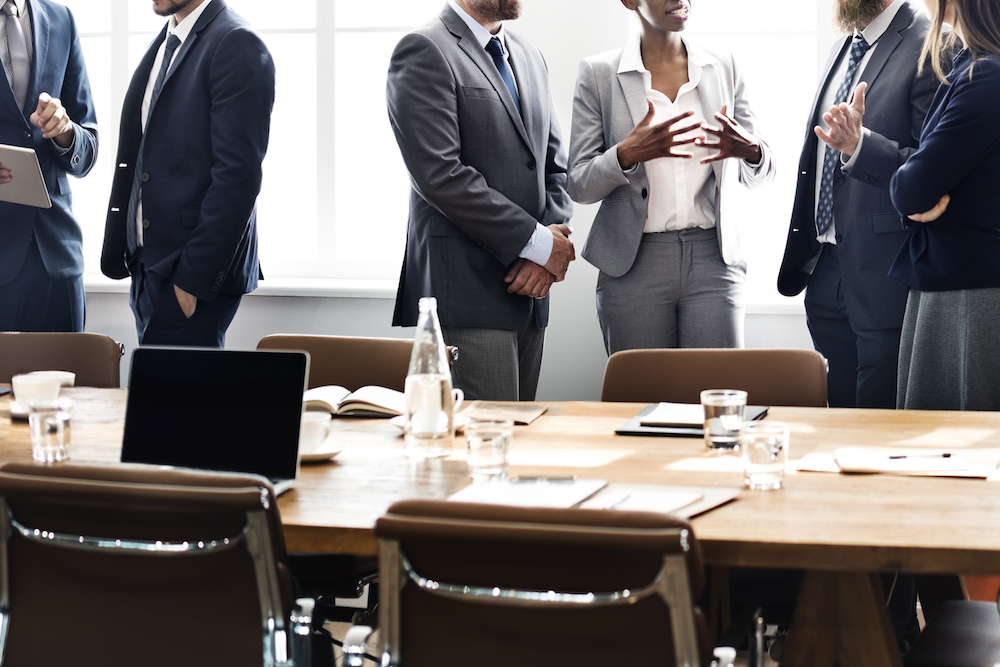 St. Petersburg Area Chamber of Commerce issued the following announcement.
Name: Space Odyssey Summer Camp
Date: Monday, July 15, 2019 - Friday, July 19, 2019
Time: 1:00 PM - 4:00 PM
Location:
1901 Central Ave
St. Petersburg, FL 33713
Imagine Museum
Explore SPACE. Bring your imagination to life and create 3-D sculptures with hot glue, modeling clay, paraffin wax work even a 3D pen. Campers will also explore 3D space with a Virtual Reality experience. The campers final creations will be exhibited during Imagine THAT! ?in June and July for all visitors to enjoy!RegisterRegister
Original source can be found here.