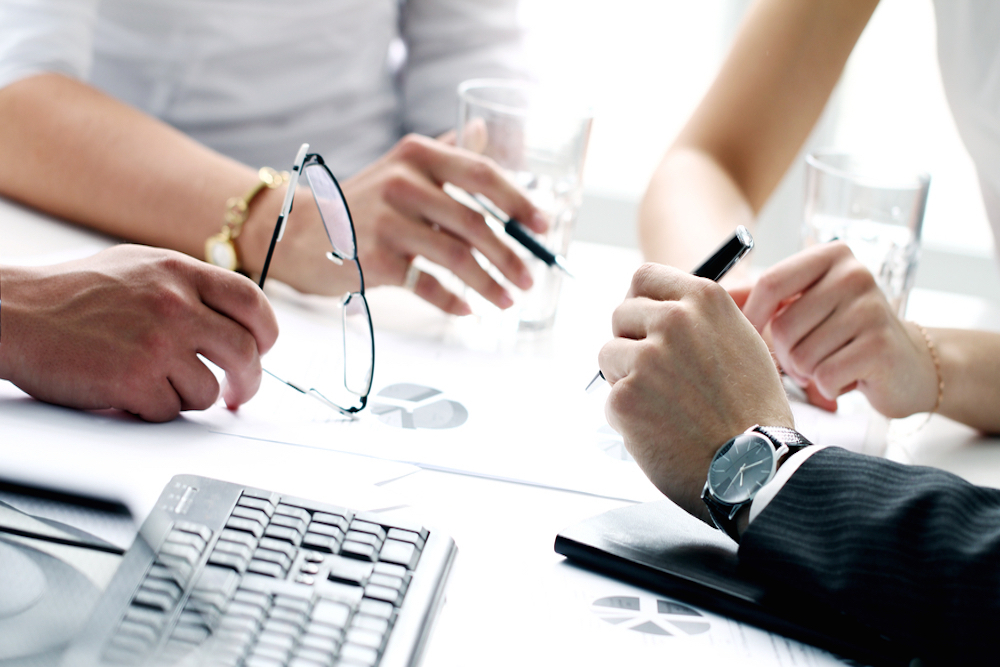 Santa Rosa County Chamber of Commerce issued the following announcement.
Name: Leadership Santa Rosa, Class 33: Media Day
When: 8/15/2019 7:45:00 AM
Contact: SRC Chamber of Commerce: (850) 623-2339
Email: Click here to email.
Link: Click here for more information about Leadership Santa Rosa.
More: For members of Leadership Santa Rosa Class 33 and facilitators ONLY.
Goals for Media Day
• To assess the impact of media on quality of life in the community.
• To become familiar with media venues available in Santa Rosa County and Northwest Florida.
• To increase awareness of the complex ethical and economic issues involved in providing media services.
Original source can be found here.