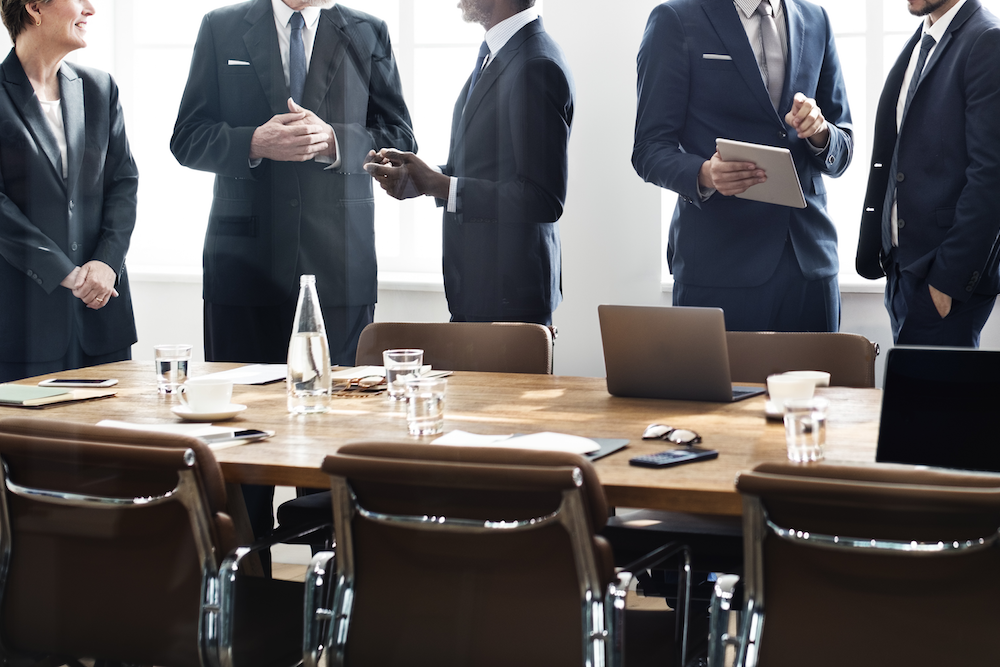 St. Petersburg Area Chamber of Commerce issued the following announcement on July 24.
The concept of Jubilee's BBQ comes as the newest addition to Paul Peden's 40+ year tenure owning and operating highly successful operations in the restaurant industry.
"We had been looking into enhancing the Rib City concept for the past few years," Peden, owner of Jubilee's, said. "After careful consideration of each of our locations and their markets, we chose our St. Petersburg site to rebrand into Jubilee's BBQ restaurant due to the rapid development of this large market. Simply put: An energetic idea met the perfect opportunity at the right time."
Jubilee's offers a menu of barbecued meats, specialized sauces and complimentary side dishes such as made-from-scratch baked beans and coleslaw as well collard greens, corn pudding, mac & cheese and more. Jubilee's achieves authentic backyard barbecue flavor by slowly cooking baby back ribs and chicken over selected hardwoods - including Red Oak - carefully balancing heat and cooking time to seal in the distinctive Jubilee's BBQ taste. Additional menu items include three cheese tater tots, fried okra, fried green tomatoes, signature sandwiches including classic BBQ, beef brisket, pork, jalapeño cheddar sausage, catfish, shrimp and more. Desserts include made in-house from scratch key lime pie, pecan pie, coconut cream pie and fresh seasonal cobbler. Kid's menu options are available.
Peden has been a successful restaurateur on Southwest Florida's gulf coast having owned and operated a number of restaurants including the Veranda in downtown Fort Myers and 14 Rib City locations across Florida as well 12 Rib City franchises across the country including Washington, Colorado, Tennessee, Ohio, Missouri and Virginia.
"There are no plans to change the Rib City brand. It isn't going anywhere and is still a highly successful chain and franchise," he said.
Peden added that his plans for both the new Jubilee's and Rib City are to continue their positive growth by offering guests the best BBQ and dining experience, regardless of the name.
"I am confident that the addition of Jubilee's BBQ will serve as a long-term asset and complement to all Rib City locations," he said.
In addition to house wine and bottled beer, Jubilee's is also proud to be serving locally crafted and family owned 3 Daughter's Brewery. Current favorites now being served include Beach Blonde, Ale Bimini Twist IPA and Key Lime Cider.
Jubilee's is open daily for lunch and dinner and a complete menu is available online at https://www.jubileesbbq.com/main-menu. Hours are Monday thru Thursday 11 a.m. to 8:30 p.m.; Friday and Saturday 11 a.m. to 9 p.m. and Sunday from 11 a.m. to 8:30 p.m. Lunch specials are available each day from 11 a.m. to 4 p.m.
The phone number is (727) 343-1103.
Original source can be found here.