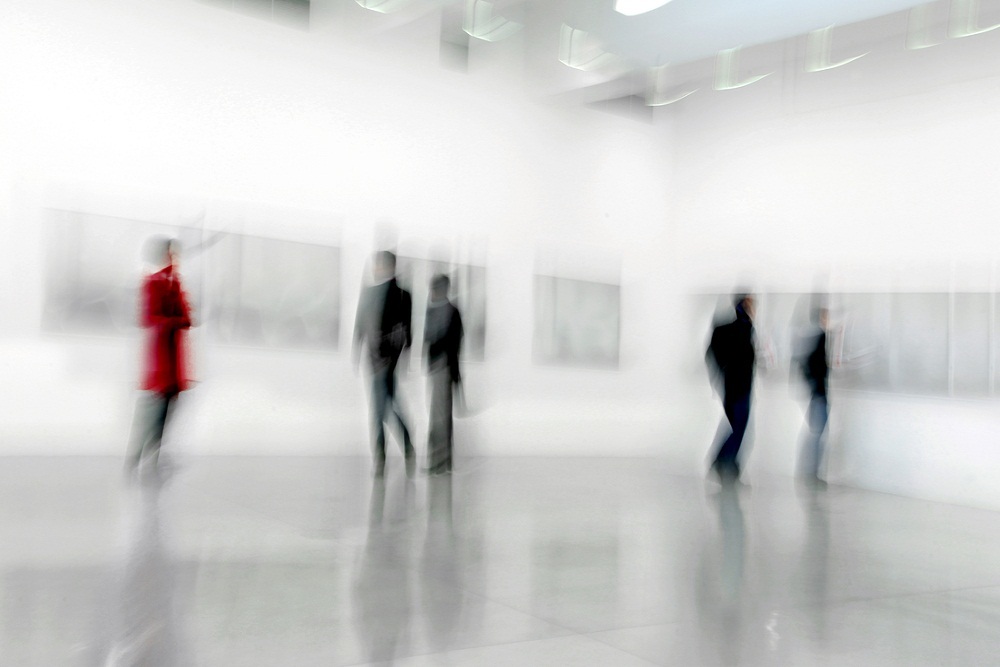 Destin Area Chamber of Commerce recently issued the following announcement.
Name: Heritage Museum of Northwest Florida- Restoration Days
Date: August 16, 2019 - August 17, 2019
Event Description:
Restoration Days!
We're working on some restoration projects at the Museum, and we need your help!
Are you handy with power tools, hand tools, and don't mind getting a little dirty? Have you always wanted to know what happens behind-the-scenes of creating a museum exhibit? Now is your chance!
We're rebuilding two of our most prominent rooms to freshen them up and make them more interactive. All participants will receive free admission on a future date of their choosing, and the Museum will provide drinks and food. This is also a great opportunity to get in those volunteer and community service hours!
Location: Heritage Museum of Northwest Florida 115 Westview Ave. Valparaiso, FL 32580
Date/Time Information:
Friday, August 16th and Saturday, August 17th from 10 am to 4 pm
Original source can be found here.